Welcome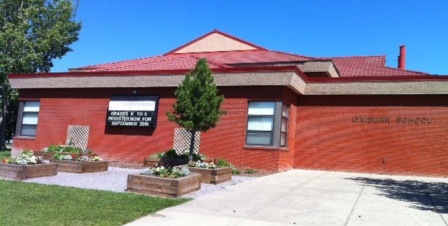 Lymburn School
Located in West Edmonton, Lymburn School takes pride on being a student-centered, curriculum-focused school where children learn and grow in a caring, supportive and encouraging environment.
We provide a diverse range of extra-curricular activities and clubs for students in order to enhance their citizenship and character qualities.
Our school community of staff, students, and parents work in a tight-knit partnership to provide challenging learning experiences that help our students achieve to their highest level. We have created a welcoming and supportive learning environment that one feels immediately upon entering our doors.