Regular K to 6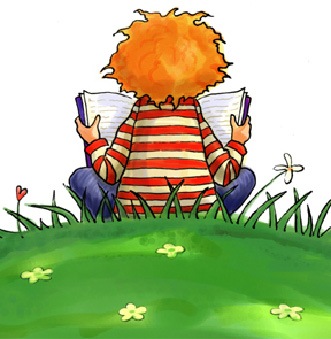 Currently our population stands at about 315 students from Kindergarten to Grade 6. Students in these grades receive differentiated reading and writing instruction through Balanced Literacy programming. This program has been recently augmented with the Reading Recovery Program, a program designed to provide one on one instruction to a small group of identified children in grade one.
We have forged ahead in the development of our technology infrastructure; with a new computer lab, Smartboards in every classroom, Wi-Fi supporting access to the Student Portal and our mobile Chromebook Labs. Teachers and students are excited about the promise of using technology as it has the potential to engage students in ways previously not possible.
At the geographic heart of our school is a well equipped library stocked with thousands of reading resources for all interests and age groups.